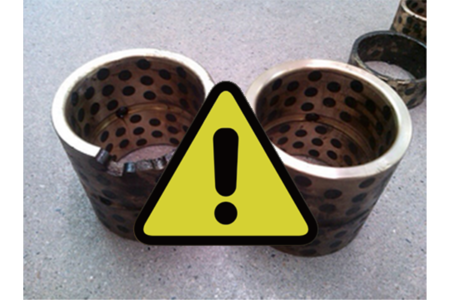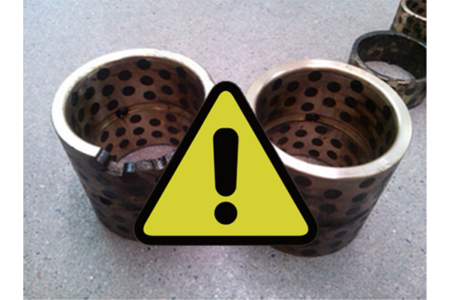 Practical examples of machine failures when using a non-genuine grease.
NOTICE ! Non-genuine and counterfeit greases – Causing of machine failures. Let's using the specified grease recommended from the machine maker. A ball screw of the machine will be damaged, overload engine, abnormal noise, and possibility stopped immediately if using a counterfeit or non-genuine grease. The frequent machinery...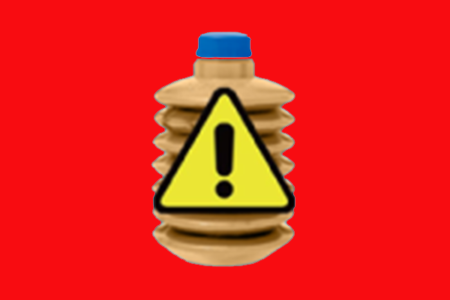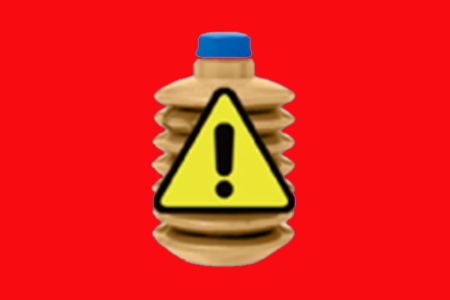 Photo of counterfeit grease and non-genuine grease
Currently, there are many commercial units claiming to be LUBE's Sales Agent providing non-genuine and counterfeit grease cartridge on the internet making machine damage in general and the LUBE lubrication in particular. This one affects seriously the reputation of LUBE and costs huge losses for customers. Please paying attention...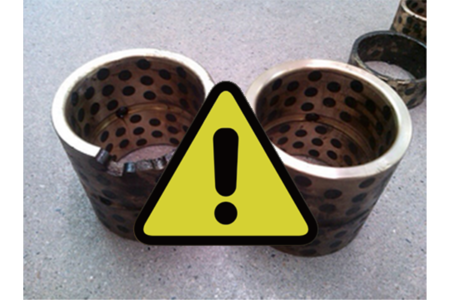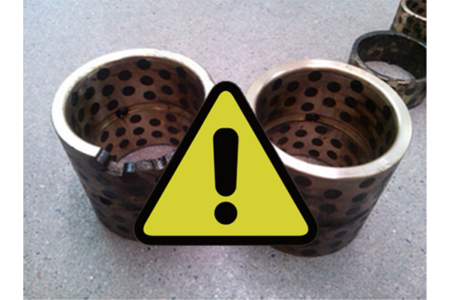 Result of using fake non-genuine grease
Hundreds of high-quality machinery Manufacturers have trusted in the high-quality grease of LUBE Corporation such as Mazak, Okuma, Makino, OKK, NTC, Fanuc, Sumitomo, Toshiba, JSW, UBE … In return for this trust, LUBE lubricants are increasingly being developed to reduce lubricant consumption significantly, maximize machine life, and be more...